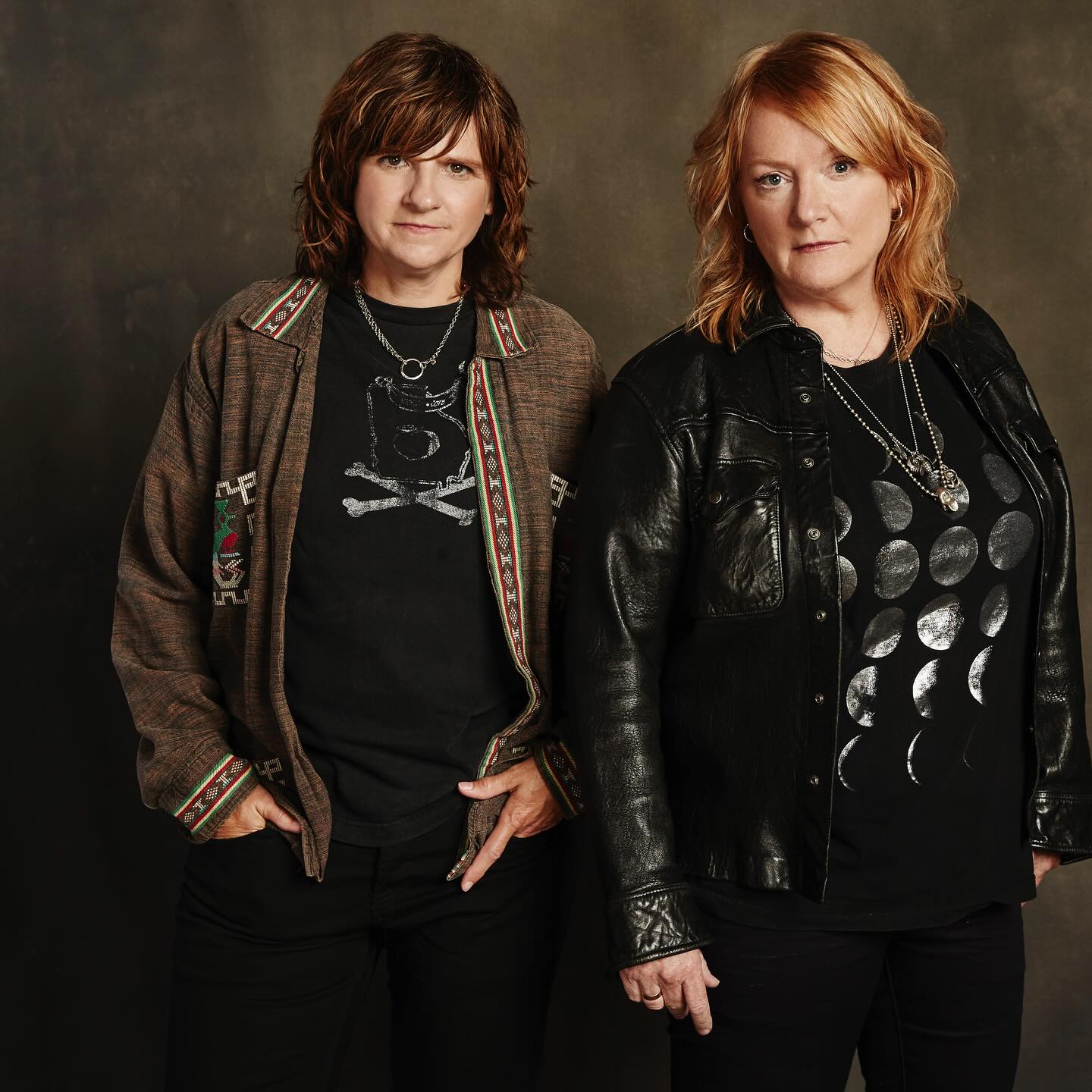 2021-09-28: the ryman auditorium - nashville, tennessee
(photo copyright by and courtesy of karen thompson)
welcome to lifeblood!
appearances articles bootlegs discography fanzine faq fun highlights listlogs official socs songs videos youtube
---
this fan site was born in january of 1995 and is dedicated to the sharing of public information about indigo girls. a big thank you to everyone who has contributed content to it, and most of all to the original and continuing inspirations, amy ray and emily saliers. if you have questions, feedback, corrections, or would like to contribute information to the site, please e-mail underdog@earthlink.net. thanks very much and enjoy : )
what's new:
2022-07-05: added 2015-07-28: filene center - wolf trap, virginia to the bootlegs page.
2022-07-04: added 2013-02-28: ridgefield playhouse - ridgefield, connecticut and eleven additional new bootlegs from 2013, 2014, and 2015 to the bootlegs page.
2022-07-03: added 2012-01-08: ramscale studios penthouse - new york, new york (amy ray) (honor the earth benefit), 2012-02-27: housing works cafe - new york city, new york (benefit for housing works) (amy ray), and eight additional new bootlegs from 2011 to 2012 to the bootlegs page.
2022-07-02: added 2010-12-09: irving plaza - new york, new york and ten additional new bootlegs from 2010 to 2022 to the bootlegs page.
2022-07-01: added 2009-06-26: ravinia festival - highland park, illinois to the bootlegs page.
2022-06-30: added additional information to the 2022 appearances page.
2022-06-29: added 2006-10-11: new jersey performing arts center - newark, new jersey to the bootlegs page.
2022-06-28: added 1991-04-20: foxboro stadium - foxboro, massachusetts (earth day) to the youtube channel.